Cembre is an Italian manufacturer of low and medium voltage components, and products for railway applications.
Solidcure has a huge stock of cembre components, and a repair center for the maintenance of the cembre tools.
Solidcure is a certified distributor of all Cembre products.
The offices, factory, workshops and services of Cembre comprise a 60.000 m². All products sold by Cembre are manufactured in-house.
Solidcure is selling:
Electrical connectors
Installation tooling and equipment
Cable glands
Products for the railway
Identification and labelling systems
Electrical connectors
Electrical connectors for switchgear and control panels. Ideal for installing low and medium voltage conductors. Matched to Cembre tooling and dies for crimping.
Installation tooling and equipment
Tooling and equipment for crimping electrical connectors and preparing conductors. Matched to Cembre connectors and dies for best practice crimping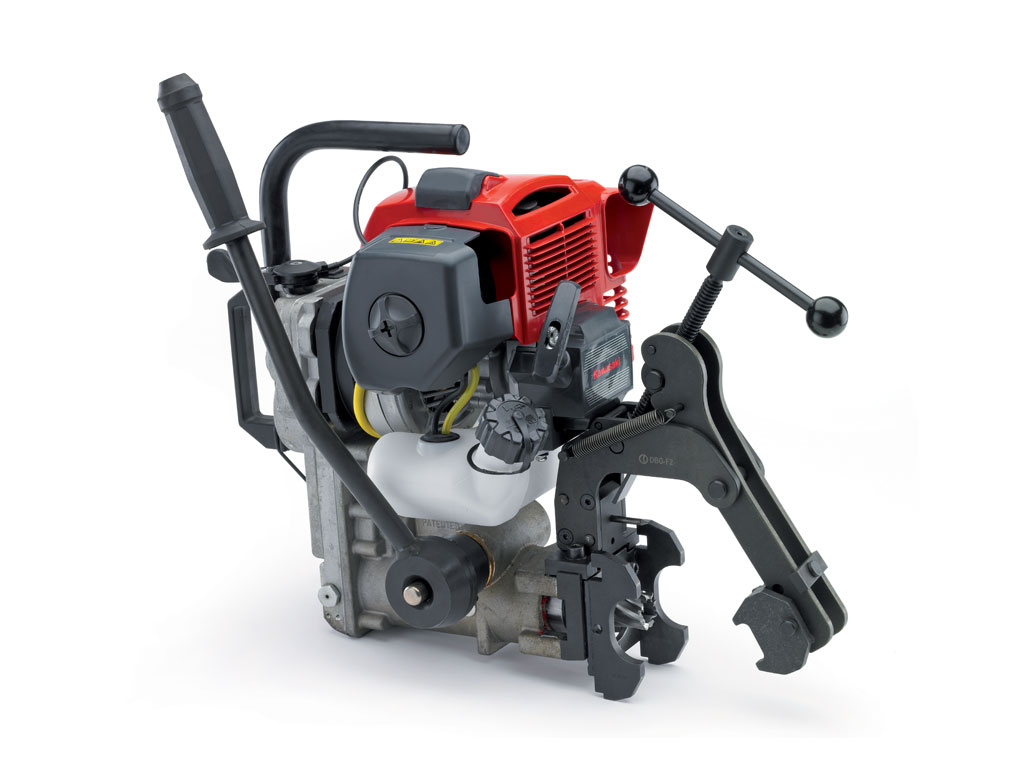 Products for the railway sector
Products for railway electrical connections and machinery for track maintenance
Identification and labeling systems
Thermal transfer printers and the widest range of markers, tags and legends for industrial applications.